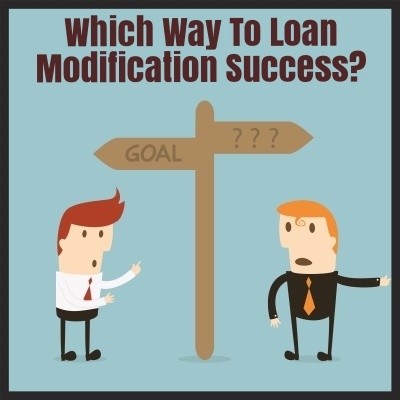 As a result of the ongoing housing crisis, mortgage loan modifications have become popular with distressed homeowners who need to reinstate their loan and get a more affordable payment. But not everyone who could benefit from modifying their mortgage understands what's actually involved and how to go about getting one. And some assume or have been told incorrect information.
What is a Loan Modification
A mortgage loan modification is a permanent change to one or more of the terms of your existing loan, such as the interest rate, term length, and principal balance. The purpose is to lower the monthly payment to an affordable portion of your income and allow you to avoid foreclosure. It is different from a refinance, which replaces your old loan with a completely new one.
Loan modifications are the only hope many people have for avoiding foreclosure and staying in their home. However, there are some common misconceptions, such as: