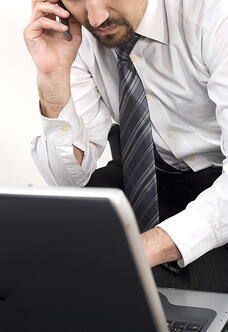 The idea of holding a conciliation conference for a loan modification or a foreclosure case is relatively new. Because of the large amount of foreclosures in Florida, a mediation is no longer required by law. A homeowner can request a mediation if they choose. However, this can get expensive because both their lawyer and the bank's lawyer will have to meet in person at the expense of the homeowner. In order to expedite the loan modification process, many lawyers are requesting conciliation conferences via phone instead.
How do I get a conciliation conference?
If you're a homeowner who has submitted a loan modification package to their bank and hasn't gotten a response, you may want to consider hiring a foreclosure defense attorney to help. A foreclosure attorney can not only present the loan modification package in a way that will encourage the bank to accept your offer, they can also request a conciliation conference with the decision maker at the bank. A homeowner alone will have almost no luck in trying to contact the bank and actually get in contact with someone who has the authority to make a decision on their loan modification.