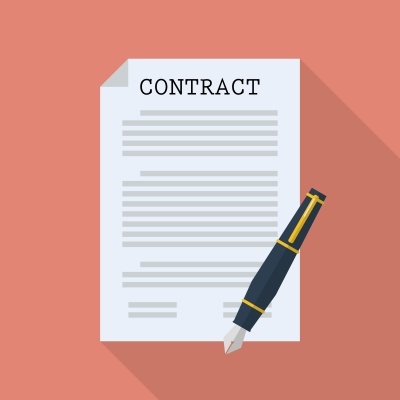 Have you recieved a Notice of Acceleration from your lender?
It could also be called a Notice of Intent to Accelerate, Acceleration Notice, Demand Letter, Default Letter, Notice of Default or even Notice of Default and Acceleration.
What does it mean?
In contract law, an acceleration clause is a "term that fully matures the performance due from a party upon a breach of the contract."

For mortgages that have an acceleration clause (most do), that means that, after breaching your contract by missing payments, your lender can demand that you either pay off the entire balance of your mortgage or be foreclosed upon.