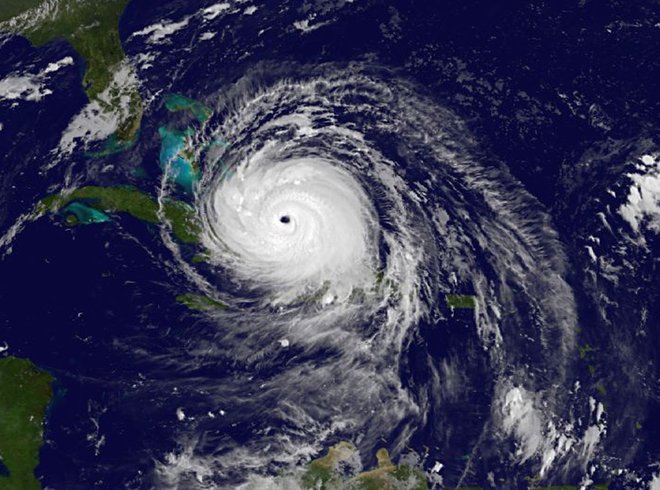 If you accepted your mortgage lender's offer to suspend your house payments so you could get back on your feet after a hurricane, you may have found that their help actually put you at risk of foreclosure. Hurricane Irma, as well as Harvey and Maria, caused damage that led some homeowners to wind up in that situation.
Many homeowners accepted their lender's offer without knowing exactly what kind of help they were getting and what the consequences of that help would be. There are also cases of the bank saying one thing and doing another.
To have our law firm review your Hurricane Hardship [Request Your Review Here]
Let's take a look at two of the main ways mortgage payments can be suspended and repaid following a disaster:
Forbearance
A forbearance is when a lender temporarily suspends your payments so you can avoid falling behind on your loan for a period of time until your hardship is over. After it's over, all the missed payments typically have to be paid back in one lump sum.

It's great to have your bank's permission to not make some payments if you have an emergency and need to spend your money on other things. But, if your money is tight enough to need a forbearance, how are you going to afford to pay back 3, 6, or 12 missed payments in one fell swoop? That's why a forbearance is so dangerous. If you're at the end of your forbearance period and can't pay the money back and the bank won't give you a repayment plan, you could end up in foreclosure.