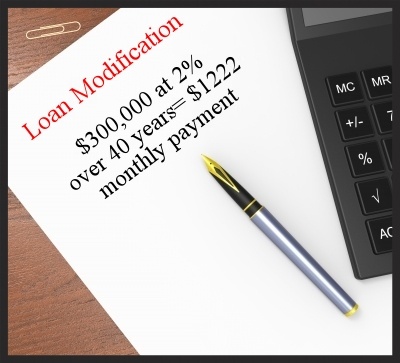 Difficult life events are all the more difficult when there's uncertainty that goes along with them. The worrying, waiting, and wondering about how things will work out makes it even harder to handle. That's especially true of a hardship that seven million Americans have experienced in recent years: foreclosure.
Everyone knows that if you stop paying your mortgage, your house will eventually be sold at auction or repossessed by the bank. What most people don't know is exactly how the process will unfold over what period of time, and how to determine if they can afford to keep their home and avoid foreclosure.
The foreclosure time line differs according to the laws in your state. There are free resources on this site that can help you understand them, including the differences between judicial and nonjudicial foreclosure. You need to be aware of that information if you've defaulted on your mortgage loan.
But the purpose of this post is to help you determine if you can afford to keep your home. Here's how: