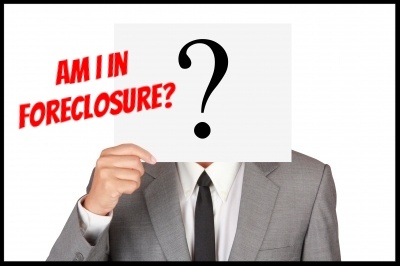 Many homeowners find that something strange happens when they stop paying their mortgage: nothing much. After missing payments they get letters from their bank telling them that they have to pay up or else lose their home. They don't pay because they can't, but still nothing happens for a long time.
Some homeowners go many years without making a payment, falling behind by tens or hundreds of thousands of dollars, and yet their house isn't sold at a foreclosure auction, the sheriff doesn't tell them to vacate the premises, and they're not thrown to the curb. Sometimes the collections calls even stop!

However, just because nothing seems to happen doesn't mean that the gears of foreclosure aren't turning or that the bank forgot that your loan isn't performing for them. Rest assured that they haven't forgotten about you and the money you owe them.