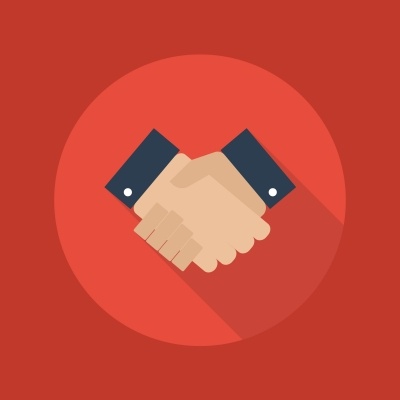 A successful relationship between a client and a law firm requires both parties to do their job. The firm may have the most work to do, but there are some things that only the client can do. Even the greatest attorney in the world can't get you what you want if you're not playing ball.
If you hire our law firm, take the steps below to ensure that you have the best relationship with us and the highest chance of getting the outcome you want.
1. Add our phone numbers to your contacts and return our calls.
Have you ever received a call from an unknown number and not answered it because you assumed that if the caller was important to you, you'd already have their number saved in your phone? Probably a telemarketer, you figured. Then you get a voice mail and realize that the caller was someone very important to you, but you didn't add their number to your contacts yet. Crap!
Don't let that happen with a call from your lawyer. Add our number to your contacts and answer when we call you -- it's probably important. If you're a client of our firm, you will be getting calls from 877-882-5338 or 866-558-2408. You might also want to add your paralegal's direct fax number, so you have it handy while you're doing #3 below.