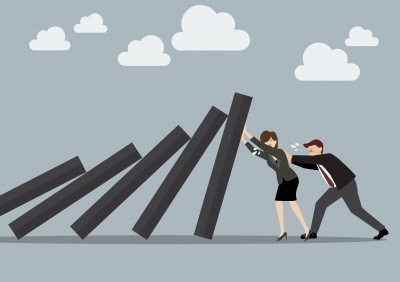 A final judgment of foreclosure is an order in certain states that a plaintiff/bank gets from the court, which allows them to sell a defendant's home for failure to pay the mortgage.
Final judgment of foreclosure is one of the last dominoes to fall before the foreclosure sale, and a big loss for a homeowner who wants to keep their home.

Final judgment can be in rem (against the house), in personam (against the homeowner), or both. If the lender believes there is a deficiency on the in rem judgment because the home won't sell for enough to cover all the money they're owed, they can seek an in personam judgment against the homeowner.