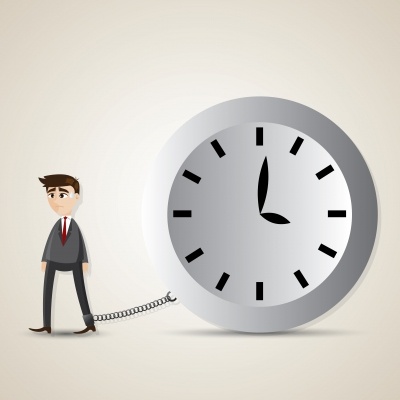 Falling behind on your mortgage is a terrible situation to be in, but even if a foreclosure sale date is fast approaching, it doesn't necessarily mean that all is lost. You may still be able to stop foreclosure, possibly even permanently.
Depending on your situation, a loan modification, adjournment, emergency motion, or bankruptcy could help you avoid losing your home to foreclosure. Here's how each works:
1. Loan Modification
Applying for a loan modification can stop a foreclosure sale when the application for it is submitted to the mortgage servicer at least 37 days before the sale date. When a bank pursues foreclosure while a loan mod application is under review, that's called dual-tracking, a practice that is prohibited by the Consumer Financial Protection Bureau's mortgage servicing rules.