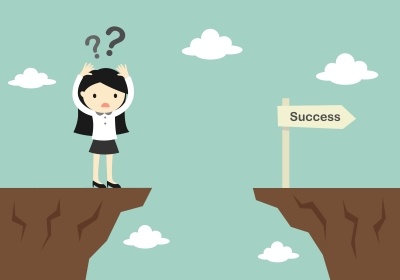 Select Portfolio Servicing (SPS) is now the biggest servicer of non-agency residential mortgage-backed securities (RMBS) in the country, with 410,286 loans worth $80.03 billion in their portfolio. Previous number one Ocwen falls to second place, and Nationstar follows in the third spot.
Non-agency, or "private label," backed mortgage securities are created by private entities. They're not guaranteed by the government and often contain higher risk subprime loans from borrowers who couldn't meet agency standards.
So SPS services a huge portfolio of mortgages that have a relatively higher risk of default. Even if only a small percentage of those loans default, there are many thousands of homeowners seeking to work with SPS for an alternative to foreclosure.