Disclaimer: These results should not be taken as a guarantee, as each case is unique. We have helped over 5,000 homeowners, here is one of their stories.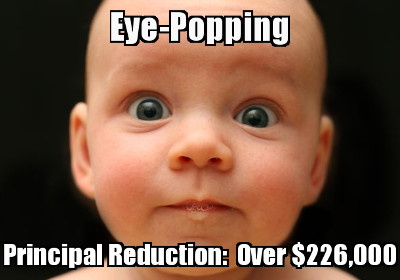 Many of the worst stories that have come from the mortgage crisis involve the casual ineptitude of large banks when it comes to loan modification. Thousands and thousands of foreclosures have resulted from this indiligence, and hundreds of thousands of people have had their lives negatively impacted as a result.
One Such Story
A New York woman approached us about her similar mortgage issues; she had been attempting to get a loan modification from Bank of America, but couldn't get any headway after trying for nearly two years. This homeowner was a single mother who had emerged from bankruptcy just a few years earlier; the last thing she needed was the dark cloud of foreclosure hanging over her head. However, her home could've been foreclosed on at any time; she was over 5 years and $162,000 behind on paying her $2,680 mortgage payment.
As soon as she retained us, we began gathering the information needed to effectively request a loan modification from BOA. Unfortunately, as we were completing this process, Superstorm Sandy hit and the homeowner's property wasn't in the best shape. To make matters worse, she lost her 2nd job around the same time, and was actively searching for another 2nd job while handling all her other business. Still, the homeowner displayed an extra dose of fortitude and continued to help us with everything we needed to complete the loan modification request
Dealing With Denial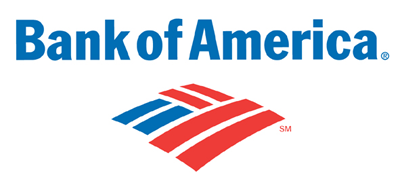 Bank of America denied our initial attempt at loan modification, so we moved quickly to reinitiate the loan modification process. We were able to secure a permanent loan modification for the homeowner after going through the process the second time around. This loan modification was contingent upon the homeowner completing a series of loan modification trial payments. She completed that program at the end of Augst 2013, and was presented with her new loan terms.
The homeowner's new payment is now $1,839/month; far less than the $3,100 monthly payment that she had before. Her interest rate was slashed to 2% for 5 years, and would increment to a max of 4.375% after, which was a precipitous drop from the 7.125% interest rate that she was responsible for before. Perhaps most impressively, the homeowner would receive a principal reduction of nearly $226,000, and a deferred payment amount of $71,849 that would not be owed until the end of mortgage.
Bank of America Loan Modification Overview

Before

After

Monthly Payment

$3,101.64
$1,839.60 (a $1,262.04, or 40% reduction!)
Interest Rate
7.125% Fixed
2.00% Fixed for 5 years, incrementing by 1% after until reaching 4.375% max for life of loan.

Foreclosure

Home not in foreclosure, but client 74 months (over 6 years) behind.
Threat of foreclosure completely averted.

Benefits to Homeowner

✓ Homeowner received principal reduction of $225,949.85,

✓Homeowner also has amount of $71,849.72 deferred, to be paid at end of loan.
Our goal at Amerihope Alliance legal services is to provide legal counsel to help homeowners stay out of foreclosure and enjoy a better, more secure financial future. Since 2008, we've helped over 5,000 homeowners save their homes, and we look forward to saving even more homes in the future.