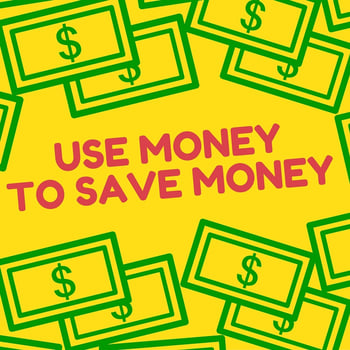 Millions of Americans have experienced hardships that have caused them to fall behind on their mortgage payments for a variety of reasons. Events like loss of employment, getting divorced and trying to maintain the entire household without the former spouses income, or a medical problem that prevents the homeowner from earning the living they're accustomed to, are common.
If mortgage payments have become unaffordable, and the homeowner doesn't want to or can't sell the home, a loan modification is one of the only options to reduce the monthly payment. To be eligible the mortgage payment must be more than 31% of the homeowners monthly gross income and, if successful, will have the payment reduced to that percentage. However, the homeowner has to show that they can actually afford the home under modified terms. No lender wants to spend time helping someone that will likely fall back into default and be foreclosed on anyway. So what do you do when you're told that you don't have enough income to afford your home and get a loan modification, but you believe that you do, or are very close to being able to afford it? You show them that you can afford it by documenting income you didn't know counted or you develop new income. What follows are some ways of doing that.
Use Your House To Make Money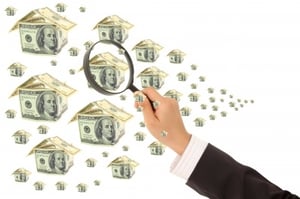 Your home may be the biggest financial burden in your life, but it can also provide you with one of the easiest ways to generate some extra income. Some of the most common ways to make your home work for you are:
Count Cash Income You're Already Earning
Count income from kids. If a you have children living with you who pay you for expenses that aren't rent, such as utilities, you can count that as income. Again, you'll need some way of proving that you receive the money each month.
Document the cash you earn from a side gig. If you already have a second job that pays in cash, you can count it as income. A good example is someone who has a full time job as a mechanic, but works on their friends cars on the weekends. The money they earn can be counted and help to show that they can afford their mortgage. As long as you can prove you're earning money regularly, you're on your way.
Get Another Job or "Side Gig"
If you don't have a side gig, there are some that could be started quickly and with little to no investment, such as babysitting, lawn mowing, or dog walking. There are also many ways to make money online, depending on your skill set.
An official part-time job is something that can help you for a period of time until you can get a better paying full-time job. Restaurant and unskilled labor jobs are almost always available. They might not be ideal for you, but are more ideal than foreclosure, and can help you to get by until you find something more suitable.
If you're determined to keep your home, but don't have the income to do so, you have to push yourself outside of your comfort zone. First, you need to have a precise understanding of how much you make and owe, and how much additional income you will need to get approved for a loan modification. Then think about what knowledge, skills, and abilities you have and how you can use them to earn money. Use your friends, family, and the Internet as a resource to find opportunities. And remember that you may already have income that you're not counting.
Getting a loan modification to make your mortgage more affordable and allow you to keep your home is a complex and involved process, and most who apply without the help of a professional have their applications denied. It's best to work with an experienced attorney who has helped other people in your position. Qualified attorneys can be hired for a reasonable fee and are well worth the cost of their services.
Image courtesy of stockimages and Sujin Jetkasettakorn at FreeDigitalPhotos.net