Recently, the Lawyers' Committee for Civil Rights Under Law and NeighborWork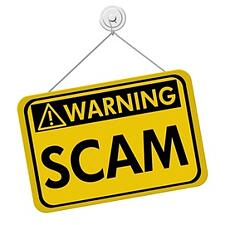 s® America highlighted the ongoing foreclosure rescue scam crisis during a press conference to identify top consumer complaints in New York.
During this National Consumer Protection Week event, representatives offered guidance on avoiding financial scams, including loan modification scams.
The Federal Trade Commission's Office organized the press event, which highlighted the most egregious frauds plaguing New York residents and featured scam avoidance tips from the Better Business Bureau Serving Metropolitan New York, United States Postal Inspection Service, New York Attorney General's Office, New York State Department of Financial Services, New York City Department of Consumer Affairs and AARP.
The Loan Modification Scam Alert Campaign educates homeowners about the warning signs that indicate that the person or company offering assistance may be a scam. The top three warning signs of a scam are any person or company that: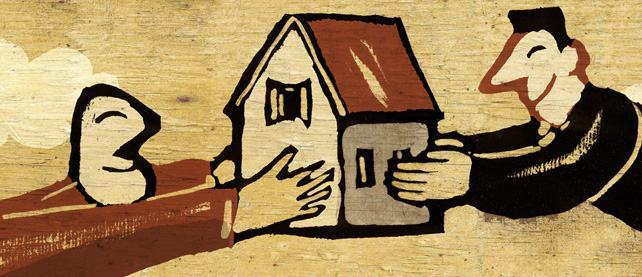 • Asks for fees in advance of fully providing services
• Guarantees that they'll stop a foreclosure or get your loan modified.
• Tells you to stop paying your mortgage company and to pay them instead
"Scams present a real threat to homeowners who are afraid of losing their homes, especially now that new bank settlements and government programs are in the headlines. At times like this, we often see a spike in activity among companies who pretend to be authorized by the government, but are, in fact, scams," says Deborah Boatright, northeast regional director, NeighborWorks America. "Homeowners are advised to seek help from HUD-approved housing counseling agencies, which offer professional assistance free of charge, and to report scam to the authorities. You can do both from www.loanscamalert.org."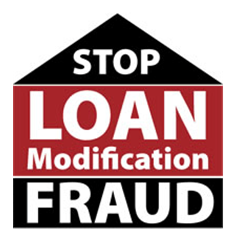 "Homeowners are looking around desperately for solutions and are vulnerable right now. The foreclosure crisis is ongoing, and foreclosure rescue scammers are taking advantage, often pretending to be affiliated with the government or another trusted resource in order to trick distressed homeowners into paying them money for nothing," said Yolanda McGill, senior counsel for the Lawyers' Committee's Loan Modification Scam Prevention Network (LMSPN).
Since the launch of the Loan Modification Scam Prevention Network complaint database in February 2010, more than 21,000 consumers have reported foreclosure rescue scams totaling over $60 million in lost money, more than doubling last year's figures of 10,000 complaint reports and $27 million in lost money. Of this year's total figures, over 1,100 complaints came from New York State consumers, with reported losses of over $4 million, also more than doubling last year's total figures of 500 complaint reports totaling $2 million in lost money.
The Loan Modification Scam Prevention Network is comprised of the Federal Trade Commission, the Lawyers' Committee, NeighborWorks America and dozens of national and local agencies and organizations from around the country.
For more information, visit www.lawyerscommittee.org or www.nw.org.
Reprinted with permission from RISMedia. ©2014. All rights reserved.