By John Voket
I received some important information issued through the Connecticut Public Interest Research Group - ConnPIRG - which is one of a network of these nonprofit consumer agencies operatin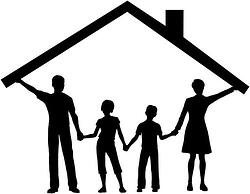 g across the country.
ConnPIRG issued a notice that new Consumer Financial Protection Bureau (CFPB) rules are now in effect that will help protect homeowners and homebuyers from the mortgage abuses they say led to the housing crisis.
In particular, ConnPIRG says consumers will get protections from lenders that make risky loans without checking a borrower's income, assets, or ability to repay a loan. In the next two segments, we will review the highlights of these new policies, and how they can help mortgage seekers.
The new mortgage guidelines are part of the 2010 Dodd-Frank Wall Street Reform and Consumer Protection Act, which was enacted after the mortgage market collapsed and millions of consumers lost their homes, according to the ConnPIRG release.
Abe Scarr, ConnPIRG Director said the CFPB is getting results for consumers - the new rules are designed to help people safely buy affordable homes, and then to keep them.
Among the highlights of the CFPB's new rules are the following: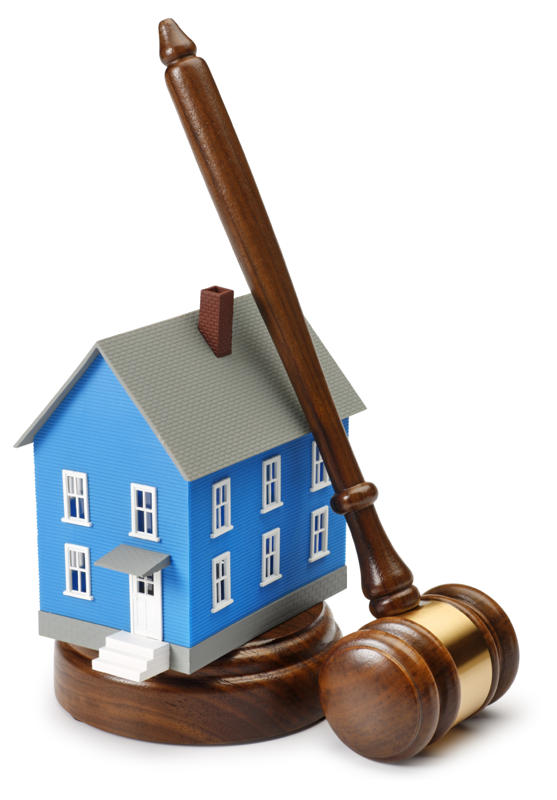 Consumers will get more information and more protection when shopping for a loan and during home ownership.
Lenders will be required to make a "good faith, reasonable effort" to make sure you can repay your loan.
Loan officers and brokers will now have to follow rules that protect consumers from conflicts of interest.
Consumers will receive periodic mortgage statement that put important information about monthly payments in one place.
Servicers must, under certain circumstances, reach out to borrowers having trouble making mortgage payments and help them apply for the options available to them to avoid foreclosure.
Check out our next segment, where we'll examine the CFPB's new toolkit for consumers, to help them take advantage of new mortgage protections. Also, get more information about the new law here.
Reprinted with permission from RISMedia. ©2014. All rights reserved.