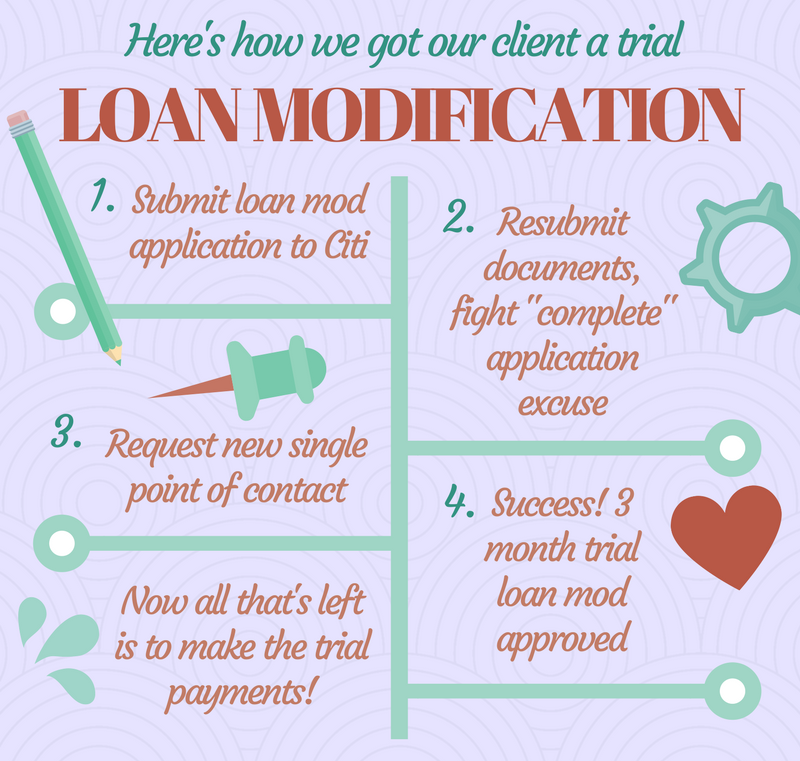 Disclaimer: These results should not be taken as a guarantee, as each case is unique. We have helped over 7,000 homeowners, here is one of their stories.

In March 2014 we were hired by a homeowner in Trenton NJ, whom I'll call Ramon Delgado to protect his privacy, who needed help saving his home from foreclosure.
Mr. Delgado, like most homeowners, didn't want to default on his mortgage with Citi, but a significant loss of income forced him into a situation where he couldn't make his house payments.