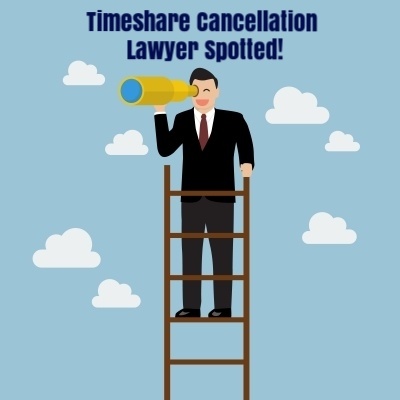 Deciding that you want to cancel your timeshare contract is an important decision, but actually making it happen is another matter. You may have no idea where to start.
One thing is for sure: just wishing to be out of your timeshare isn't going to make it happen. There's an old saying that goes "you can wish in one hand and sh*t in the other."

You've got to actually take action to get out of your timeshare. Timeshare contracts are legally binding and getting out of them can be complex and time-consuming. Doing it in the wrong way could have serious negative consequences, including damaging your credit score.
You may be able to get out of your timeshare on your own, but hiring an attorney to help you cancel your timeshare would be better.
For something so important, you don't want just any lawyer. Like doctors, lawyers to to focus their practice in a specific area. You wouldn't want to hire a criminal defense attorney to cancel your timeshare contract any more than you would want an orthopedic surgeon to remove your tonsils.
You want a lawyer with relevant experience who charges a fair fee and is honest. To help you find that attorney, here are some things you can do:
Read reviews online.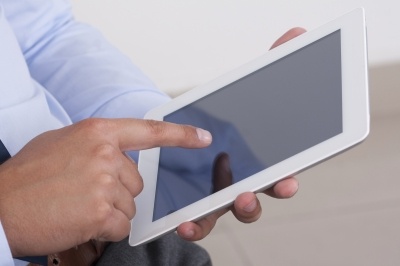 Nowadays, you can look up any business online and see what their customers think of them. You'd probably look up a new restaurant on a site like Yelp before you ate there, so it would make sense to look up an attorney before you retain (hire) them.
Any company is going to have good reviews and bad reviews. Don't put too much stock in any one of them. Rather, look at the average of reviews to get an idea of whether or not customers think the business is providing a good, honest service.
For ratings and reviews of lawyers, sites like Yelp and the Better Business Bureau are not the best place to go because law offices are not the type of business they focus on. Look at sites like avvo.com, lawyers.com, martindale.com, and trustlink.org. Those sites are focused on customer reviews for lawyers and law offices and can give you a better idea of what the firm's clients think of them.
Look them up with the state bar association.
All practicing attorneys have to be licensed by the state's bar association in the state/s they practice. Anyone can go to the bar association's website and look up an attorney. The website will tell you when they were admitted to the state bar, what their areas of practice are, where they went to law school, and if they've had any disciplinary actions taken against them. You want to see that your prospective lawyer is a member and in good standing.
Check that they have a record of successfully helping their clients.
Promises are nice, and having good intentions is important, but nothing beats a history of actually getting results. If your prospective attorney has been practicing law for any significant period of time, then they should be able to show you case results where they've gotten their clients the outcome they were seeking.
Make sure that they have good system for communicating with you.
One of the benefits of hiring an attorney is the peace of mind that comes from knowing that a professional is doing everything possible to help your cause. If your counsel isn't keeping in regular contact with you, then you don't know what they are doing. Maybe they're doing a good job and taking all the right actions. Maybe they're not. Ask your prospective lawyer how they keep in contact with their clients and notify them of developments in their case.
Make sure that their fees are fair.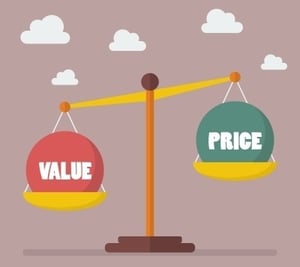 Just because you need out of your timeshare, doesn't mean you should spend a fortune. It's not a bad idea to talk to several law offices to compare prices. You may find that different law offices offering the exact same service are charging vastly different prices. Keep that in mind that a high price does not necessarily mean better service. Make sure that the fees your attorney is charging are fair and that you understand them thoroughly. You don't want any surprises.
Follow these steps and you can maximize your odds of finding a good lawyer who will help you exit your timeshare for a reasonable fee.
Images courtesy of Sira Anamwong and patrisyu at FreeDigitalPhotos.net