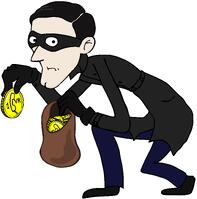 Fraudsters have discovered new ways to steal money and information thanks to the popularity of social networking sites, unsecured public Internet access points and online activities like shopping, buying and selling, dating and gaming. Online fraud may be the latest way to scam people, but it is not the only approach that is used.
"The best way to avoid becoming a victim of fraud is to protect your personal and financial information at all times. Whether you're at home, in a public place, on the phone or online, keep in mind that someone could steal personal information if it is not properly protected," says Ursula Menke, Commissioner of the Financial Consumer Agency of Canada (FCAC). "Fraud can be committed by anyone—someone close to you, someone in your community, or a distant stranger," she adds.
Preventing fraud:
• Never provide your personal or financial information unless you trust the person you are communicating with. Some fraudsters pretend to be from reputable organizations in order to get the details they need.
• Keep your personal information in a secure place and dispose of it by shredding it.
• Never email your personal or financial information.
• Be very wary of clicking on links included in emails, because they may lead to fraudulent websites pretending to be le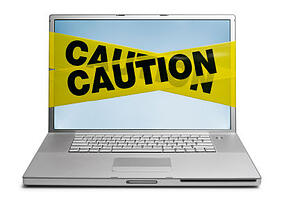 gitimate. Instead, enter the website address of the organization you are looking for in the address bar of your browser yourself.
• Before entering any personal or financial information, look for websites with addresses starting with "https" or that have a padlock image in the address bar. This will indicate that the information entered on these pages is secure.
• Keep your computer antivirus, firewall and spyware software up to date.
• Regularly check your accounts and statements for any suspicious or incorrect activity and report it immediately to your financial institution.
If you become a victim:
• Don't be embarrassed to report it. Fraud can happen to anyone.
• Start a written log: write down when you noticed the fraud and the actions you took, including names of people

you spoke to and dates of communications.
• File a report with your local police.
• Contact your financial institutions and any other companies (for example, your phone company, cable provider, etc.) where your accounts were tampered with, or are at risk of being tampered with.
Reprinted with permission from RISMedia. ©2013. All rights reserved.