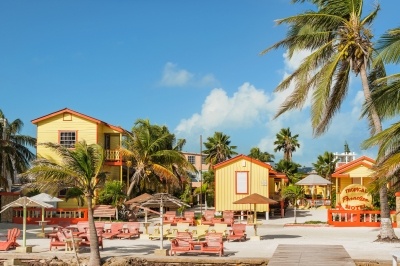 Many people who want out of their timeshare get an unpleasant surprise when they try to sell it: they find that their timeshare is worthless. Despite what they were told before buying it, most timeshares just don't have a very good resale value. Why is that?
1. Timeshares are not a good investment.
Remember, with a timeshare, you don't own any physical property. You just own the right to use a unit in a building for typically one week a year. The average cost of buying that week from the resort developer is around $14,000 to $20,000, which is probably a lot more than it's worth. You likely won't be able to get anywhere near that much if you try to sell it on the secondary market.
2. There are other costs and fees.
The cost of the timeshare isn't the whole story. All timeshares also have maintenance fees that cost hundreds or thousands of dollars per year. And the fees increase annualy!
In 2012, the CEO and president of the American Resort Developer's Association, a trade organization that represents the timeshare industry, said that the average yearly maintenance fees for a one-week timeshare was $660.
Even if you pay off the loan for the timeshare, the maintenance fees will have to continue to be paid as long as you have the timeshare. And you can also be charged special assessment fees for other costs. A good rule of thumb is that you should expect the fees associated with owning a timeshare to go up each year and to double every five years.
3. A lot of people are selling their timeshares.
You're not the only one who wants out of your timeshare. Many other people have buyer's regret and are tired of paying or unable to pay the costs associated with their timeshare. Or they just don't want to take vacations at the resort anymore. It happens a lot, and all that supply only drives down the price.
Selling Your Timeshare At Any Price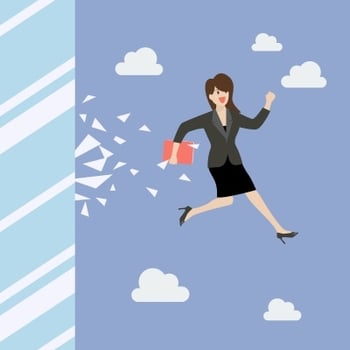 So what price can you sell your timeshare for? It depends on how nice the resort is, where it is, and what the market demand is for timeshares like yours. You can see what timeshares like yours are selling for online a sites like redweek or even Ebay.
You may be disappointed. A search for "timeshare" on Ebay shows that there are many for sale for just $1. There's one in Myrtle Beach, South Carolina for sale for $1 that also offers a $100 purchase incentive. So, it's like they're giving you $99 to take the timeshare. And the seller is also paying the $749 closing and tax cost, the $250 resort transfer fee, and the first year's $442 maintenance fee. That's $1,540 being paid by the seller to get rid of their timeshare!

The seller making the above offer isn't really asking for any money for their timeshare. They aren't even giving it away for free. They are essentially going to pay someone $1,540 to take it because they want out that bad! What does that tell you about owning a timeshare?
Even with all those incentives, that seller still may not find someone to take their timeshare. If someone buys it, they will have to pay the yearly $442 maintenance fee, which will go up over time. They'll also be responsible for any special assessments. And they'll need to take a vacation at the same place and time every year, unless they can transfer their weeks and/or go to a different locations.
Exiting A Timeshare Without Selling
Having a timeshare is a huge commitment even if it's free. If you want out and can't sell your timeshare, you will need another course of action to get rid of it. It is possible to deed it back to the resort in a transaction called a deed back or deed in lieu of foreclosure. If your timeshare is paid off, you may be able to donate it to charity.
It's important to go about exiting your timeshare in the right way. If you just stop paying your bills, the resort could foreclose on you, garnish your wages and report you to the credit reporting agencies. Your credit could be seriously damaged.
You may want to consider hiring someone who can help you cancel your timeshare contract in the best way. Check their credentials because there are timeshare relief scammers out there. If you're considering hiring an attorney, check with the state bar association to make sure that the attorney is in good standing, and verify that they have a record of successfully advocating for consumers.
Questions? Ask them below!
Image courtesy of Sira Anamwong and Marcpo at FreeDigitalPhotos.net