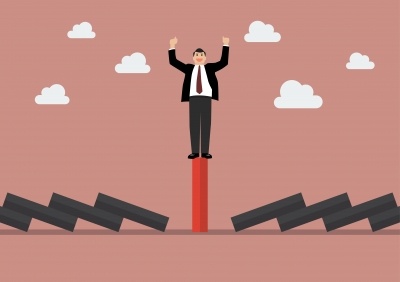 Disclaimer: These results should not be taken as a guarantee, as each case is unique. We have helped over 7,000 homeowners, here is one of their stories.

Being really, really, really far behind on your mortgage doesn't necessarily mean that you can't get a loan modification and keep your home. A recent client of our firm is a good example of this. To protect his privacy, I'll call him Mr. Shroff.
Mr. Shroff lives in a nice home, currently valued at about $1 million, in Hilsborough County, FL with his wife and son. He is self-employed. A downturn in his business caused him to fall behind on his mortgage during the recession in 2009.
Eventually Mr. Shroff's financial problems cleared up and he was able to make payments again, but by then, his mortgage servicer, Ditech, wouldn't let him make payments. They wanted him to pay all of the missed payments plus fees, which ended up being an astounding $191,140.06. He didn't have that much cash, so he stayed in default.