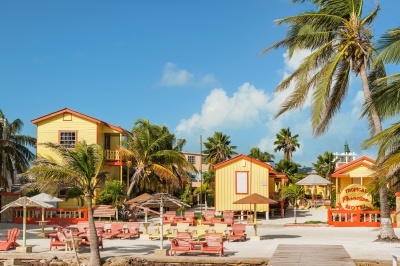 Many people who want out of their timeshare get an unpleasant surprise when they try to sell it: they find that their timeshare is worthless. Despite what they were told before buying it, most timeshares just don't have a very good resale value. Why is that?
1. Timeshares are not a good investment.
Remember, with a timeshare, you don't own any physical property. You just own the right to use a unit in a building for typically one week a year. The average cost of buying that week from the resort developer is around $14,000 to $20,000, which is probably a lot more than it's worth. You likely won't be able to get anywhere near that much if you try to sell it on the secondary market.
2. There are other costs and fees.
The cost of the timeshare isn't the whole story. All timeshares also have maintenance fees that cost hundreds or thousands of dollars per year. And the fees increase annualy!
In 2012, the CEO and president of the American Resort Developer's Association, a trade organization that represents the timeshare industry, said that the average yearly maintenance fees for a one-week timeshare was $660.