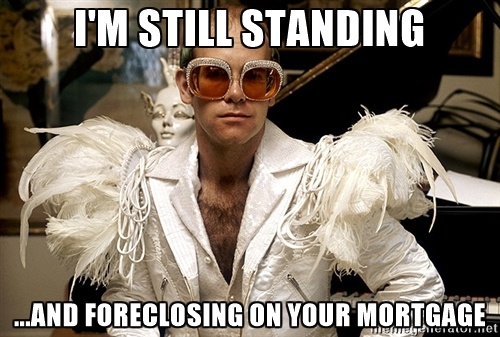 In judicial foreclosure states (such as Illinois, Florida, Pennsylvania, New York, and New Jersey), your lender is required to go through the courts to foreclose on your property. They become the plaintiff and you become the defendant in a foreclosure lawsuit.
The plaintiff must prove to the court that they are the party in interest that's legally entitled to foreclose on your home. That, in legal terminology, is called standing.

Standing is very important, and the plaintiff must have it at the time they file a foreclosure action against you. If they don't, your attorney may file a motion to dismiss the action because of it.