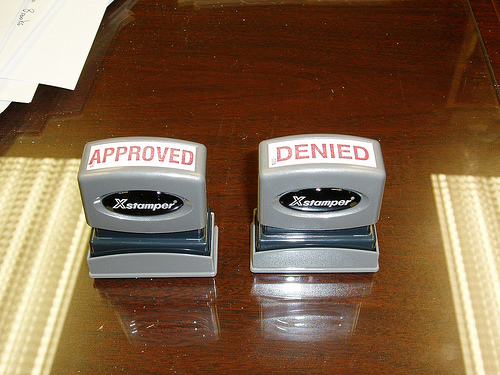 Editor's note: This article was originally published March 2013, and has been updated in August 2015.
So you've recently had your loan modification denied and can't figure out why?
You've handled tax forms; you've filled out car applications, job applications, and credit card applications. And a loan modification is just another application. Are you thinking to yourself: How hard could it be? Unfortunately, a loan modification might be the hardest thing to get approved without the help of an attorney.
Ask yourself this question: Do you know your DTI "debt to income" ratios? Your Net Present Value (NPV) and how to structure it?
What about organizing and keeping track of all of your final loan modification papers to ensure that nothing is left out?